Technology News and Focus
If you would like to speak to a Technology Staff Member between the hours of 8:00-4:00 Mon-Fri, please call (662) 449-7121.
Your Office 365 account is your primary user account. It is the most widely used account in regards to the amount of resources to which it gives you access. It is synchronized with your computer login and is used for Single-Sign on with a growing list of sites and services
DCS Office 365 Account Basics
One Drive is included with your Office 365 account. It provides up to 1GB of Cloud Storage for files and is the recommended location for safe storage for all of your files.
One Drive Basics
Links to Office 365, Schoology, and most commonly accessed websites can be found in the blue sidebar to the left.
Check out My Apps for quick links to all of your applications available with Office 365 Single-Sign On.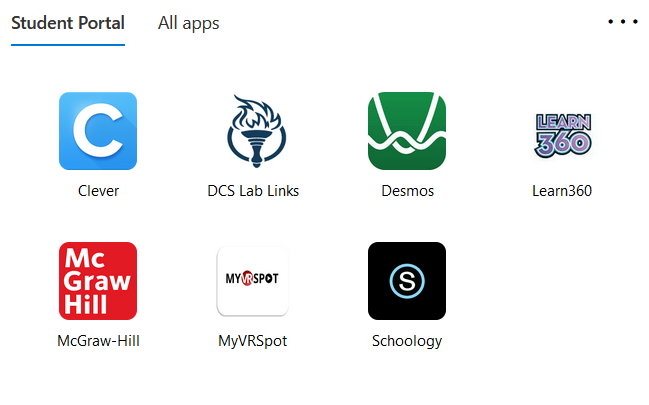 Student usernames follow the format 'js234567@dcsms.org' - 2 letters and 6 numbers. The 2 letters are the initials of their first and last names and the 6 numbers are the last six digits of their lunch number for a total of 8 characters.
Example: If Amy King's lunch number is 1234567, her computer / Email / Schoology username is ak234567@dcsms.org.
Student passwords are the school mascot plus their 6-digit birthdate in the format MMDDYY.
Example: Tigers030406
School Mascots
Center Hill

Mustangs

Lake Cormorant

Gators

DeSoto Central

Jaguars

Lewisburg

Patriots

Hernando

Tigers

Olive Branch

Quistors

Horn Lake

Eagles

Southaven

Chargers
In most cases you should use the entire email address (with @dcsms.org) as the username.

Students should log in to Office 365 / Email at DCS Email first to ensure they are properly identified by all systems. This authentication determines access for One Drive documents in Schoology, Youtube access, and much more whether you are on a personal or school-owned device.

Do not go to www.schoology.com to get to your Schoology classes.

Go to https://desotoms.schoology.com, access DeSoto County Schools Schoology here, or click the Schoology link in the sidebar.

More information:
(Tech Support, Student Accounts, OneDrive, Password reset, etc.)
All DeSoto County Schools Middle and High School Students and DCS Employees have access to up to 5 free installations of Microsoft Office for their personal devices.
When you have logged in to your DCS Office365 account in your web browser, go to your Office365 Home Page
In the upper, right-hand corner, click "Install Office," then select "Office 365 apps" from the drop-down.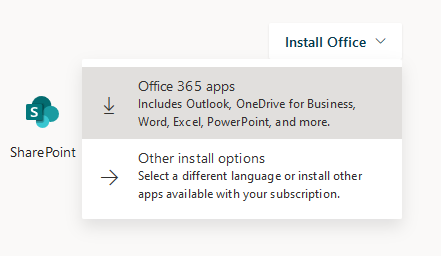 This should immediately begin the download.
You do not need a license key. Once you run any of the Office apps, click "Sign In" in the upper, right-hand corner of the application and sign in with your DCS Office365 account.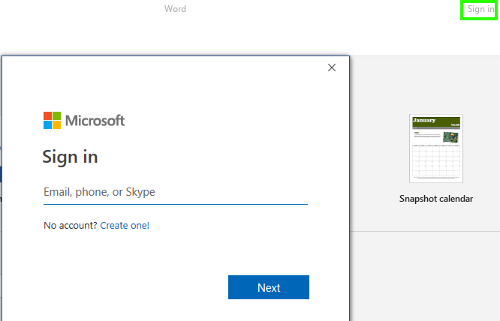 There are also free apps for mobile devices.